So lazily searching around when bored, I made the discovery that there was a facebook page created for "Treacle, Jr" - a film Aidan made that was featured at the London Film Festival, directed by the same man who made "The Low Down".
We'd heard very little about "Treacle, Jr" - so finding that there were LOADS of photos from the movie was a THRILL! :) We're talking Aidan Gillen like NONE of us have seen him before. Sample: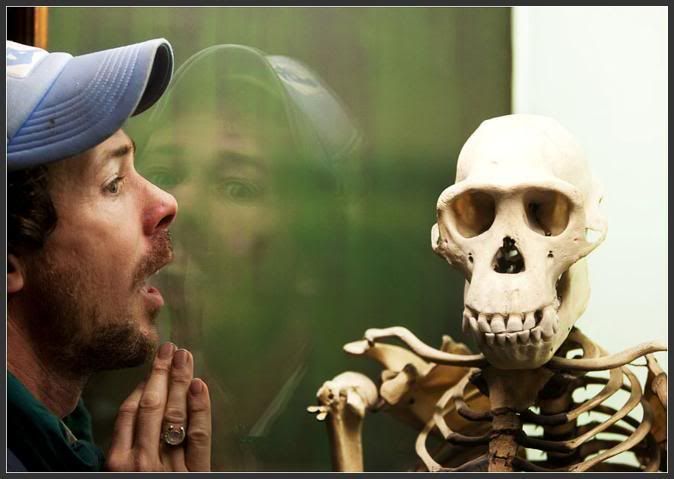 Several Pics of Aidan playing, well... "Aiden" under the cut. Also included are several beautifully shot photographs by photographer Robert Viglasky.
( Read more... )
IMDB Synopsis: Tom is forty. He walks out one day, rather abruptly, on his wife and baby boy and his seemingly happy life. He finds himself living on the streets of London. One night alone in a park he is mistaken for a gay man and is set upon by a gang of violent thugs. In A&E the next day Tom meets Aidan, the happiest, fast-talking individual you are ever likely to meet, the complete opposite of Tom. Too polite, or too weak to ask him to leave him alone Tom tries to get away from this child-like man but with little joy, Aidan sticks to Tom like glue. Tom reluctantly becomes involved in Aidan's life and he quickly realizes that Aidan has problems too. Aidan's 'girlfriend' Linda verbally and physically abuses him on a regular basis. Will Tom overcome his own problems in order to help his new 'friend'? Will Tom ever make it back home - and why exactly did Tom leave home in the first place?
MUST SEE!!!! - Interview just posted yesterday to Digital Spy with the director talking about re-mortgaging his house in order to pay for the film & About working with Aidan - includes brief scenes from the movie!!!!
Oh, and yes - that is Tom Fisher playing "Tom" - (gotta love the likeness of the character names) - who played the police inspector in "Shanghai Knights".
Remember? "Does your incompetence know no bounds!?!?!"
Source Link -
Facebook-Treacle Jr/a> - Source Link -
Robert Viglasky's site/a>