AIDAN GILLAN – A Fan Collection Sale - PHOTOS & PRESS KITS

There are a total of 10 Photos in this SALE post. Each photo is on professional quality print paper - most of them are glossy - and the majority of these photos are 8x10 or LARGER.
Trust me - you do
NOT
get how gorgeous this man is until you hold these photos in your hands.
PRICES -

PHOTOS - $7 EACH
(These are not snapshots - they are portrait sized, professional stock paper, ready for framing.)
Again, as posted in the main post for this collection sale - I strongly encourage you to combine your items for shipping. Shipping is additional - refer to Main Post for details:
http://xof1013.livejournal.com/234480.html
REMINDER - INCLUDE THE ITEM NUMBER IN YOUR REPLY
- I will track with # & time stamp to ensure it's first come / first buy.
PHOTOS -
Item AA - SOLD TO MANI
Item BB - SOLD TO NINA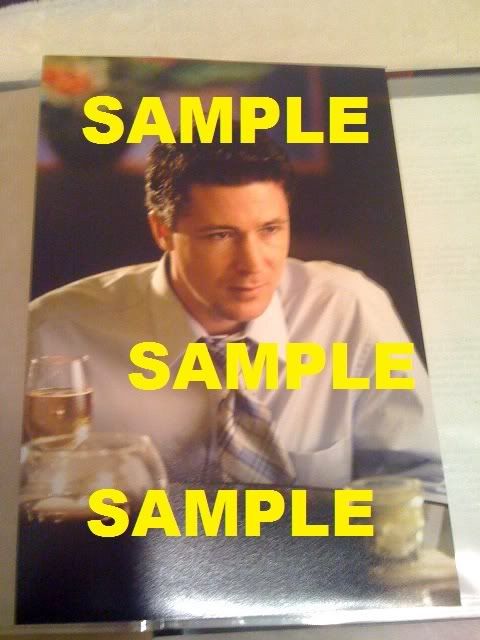 Item CC - SOLD TO NINA
Item DD - SOLD TO MANI
Item EE - SOLD TO MANI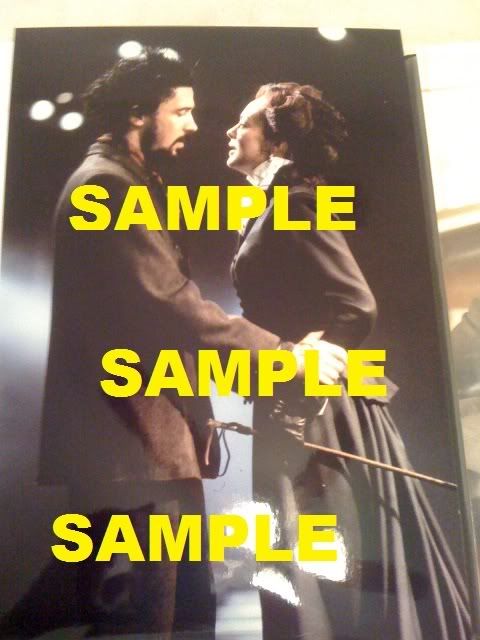 Item FF - SOLD TO NINA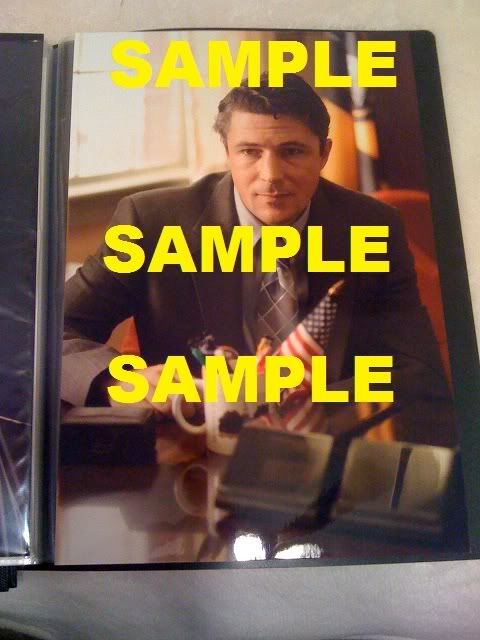 Item GG - SOLD TO MANI
Item HH - SOLD TO MANI
Item II - SOLD TO MANI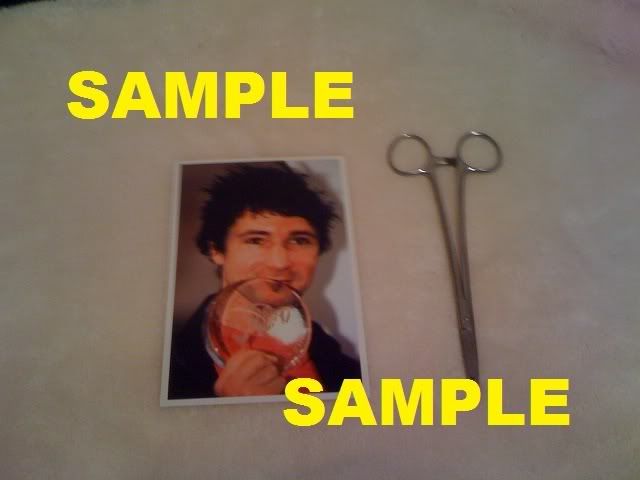 Item JJ - SOLD TO MANI