Looking towards the good - because it's rather necessary right now - Happy Thanksgiving to you all. I decided to share photos of the two new additions to the family - Izzie and Duchess.
They both came into our lives very surprisingly - Izzie literally walked right up to our home and into our hearts as a baby. Duchess was a stray rescue that arrived a little more than a month after Izzie. They adore each other, which I'm thankful for...
There are times I feel guilty because I'm so worried about being able to continue to provide for them and for us, but I have to hold out hope that they were brought into our lives for a good reason. And that things will work out for the better.
Below the cut - some of THE cutest kitten photos you've ever seen. Hugs x
First - Izzie - our golden boy. It's adorable to see how he's grown so quickly.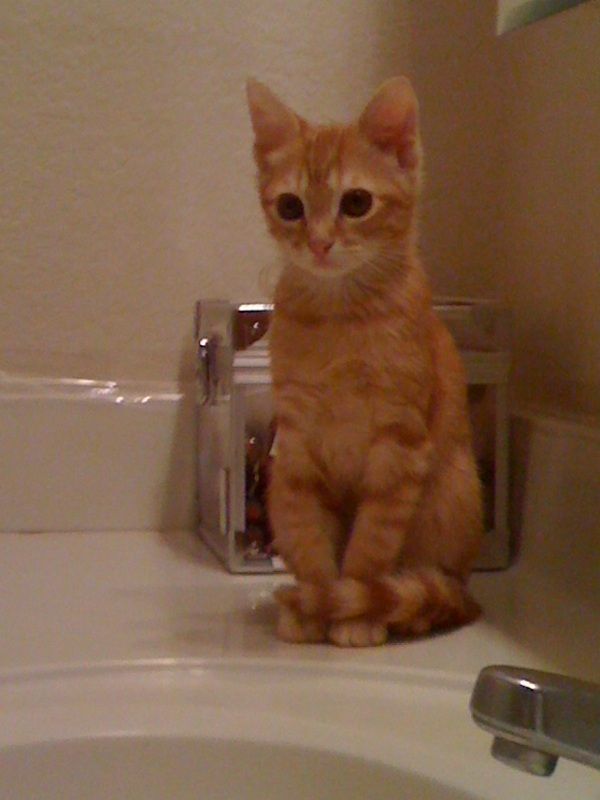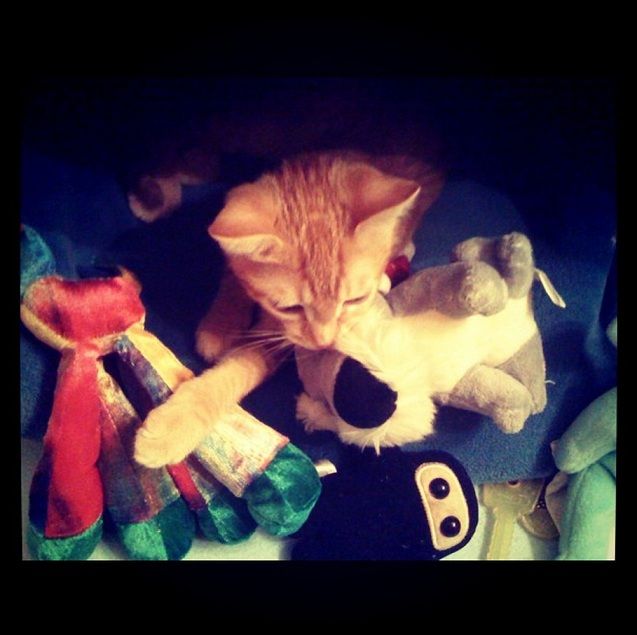 These photos were taken today - Thanksgiving 2012: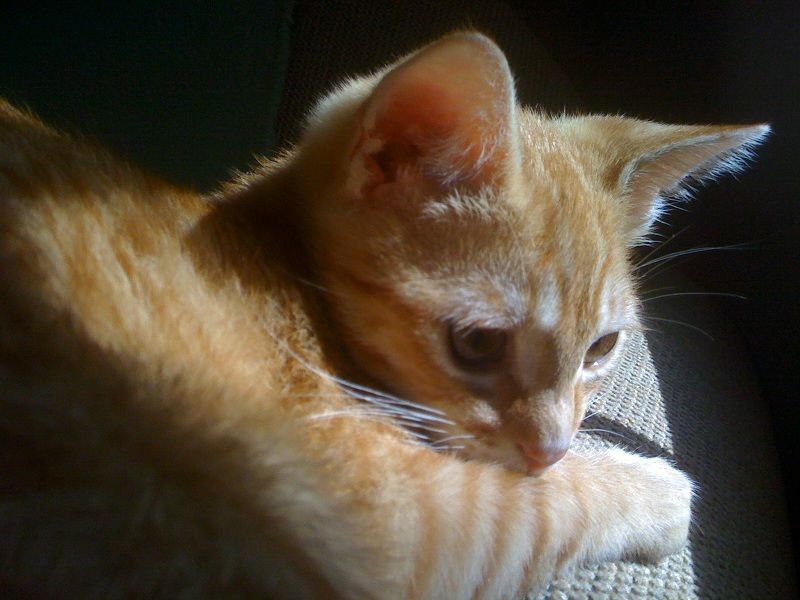 - - -
And now - Duchess - she's part Persian, I think. She has the most beautiful nature. She joined us only about a week ago.
Taken today - Thanksgiving 2012 - (Ignore the sock in the background - the cats love to drag it around):
- - -
Izzie and Duchess - Purrfectly In Love: