AIDAN GILLAN – A Fan Collection Sale - STAGE

There are a total of 8 Stage Play Bills (most of which include Photos) in this SALE post. Typically, the play bills are sized Regular & LARGE (which includes many more photos).

These play bills include some of THE EARLIEST PHOTOS OF AIDAN GILLEN TO DATE. VERY RARE!PRICES -

Regular Pamphlet Size - $10 EACH (SALE: Pick 3 Reg Pamphlet Playbills for $25 - Buy all 7 for $55)
LARGE w/multi photos - $18 EACH
- Bound like a magazine.
Again, as posted in the main post for this collection sale - I strongly encourage you to combine your items for shipping. Shipping is additional - refer to Main Post for details:
http://xof1013.livejournal.com/230726.html
REMINDER - INCLUDE THE ITEM NUMBER IN YOUR REPLY
- I will track with # & time stamp to ensure it's first come / first buy.
REGULAR PLAY BILLS -
Item PB 1 - The Caretaker (Aidan was nominated for a Tony for this play.)
Item PB 2 - Marvin's Room - Play Bill A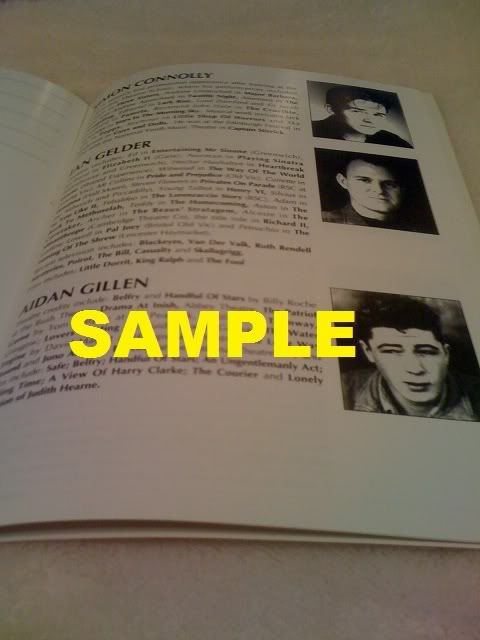 Item PB 3 - Marvin's Room - Play Bill B (GREAT pics of Young Aidan)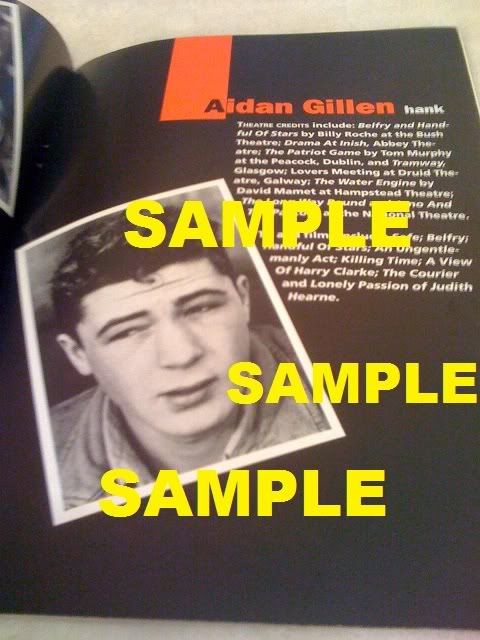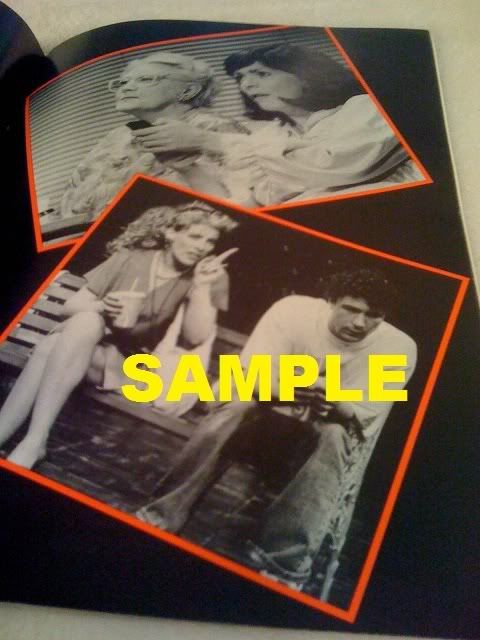 Item PB 4 - Juno & The Paycock - One of THE earliest pics of Aidan in print.
Item PB 5 - Exonerated (No pic in play bill but includes newspaper ad for Play w/Photo)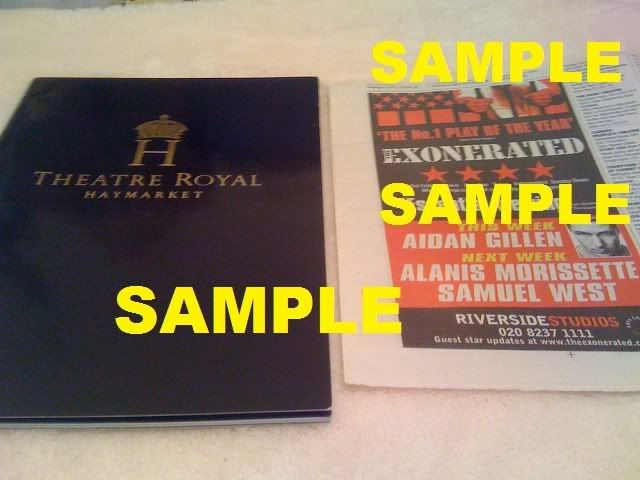 Item PB 6 - Wexford Trilogy - No Photo (Aidan played in Belfry & A Handful of Stars - Stage & TV)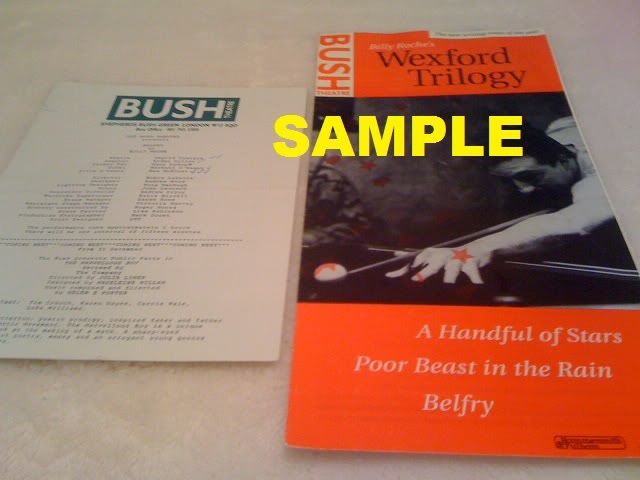 Item PB 7 - Helpless (This is a Craig Kelly Play Bill)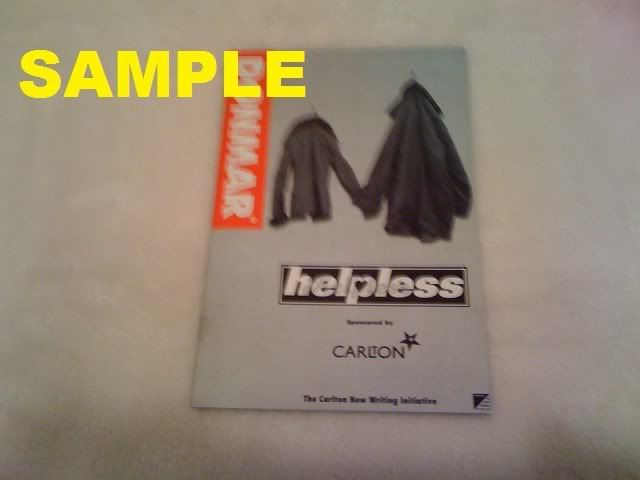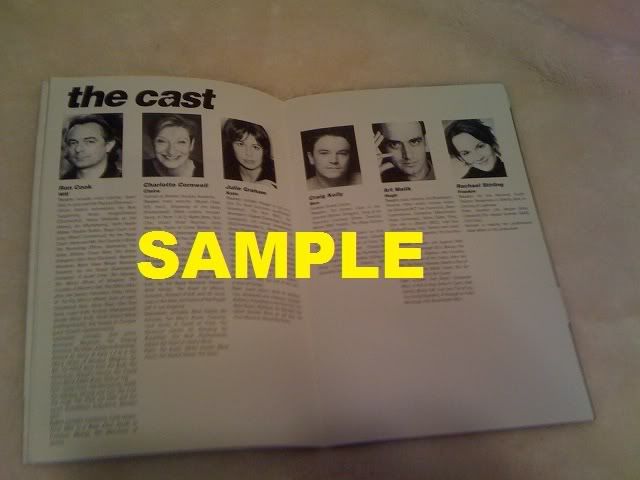 LARGE PLAY BILL - (One of THE best items in the collection! Photos galore!)
Item PB 8 - The Tempest (Includes Ticket Stub to Play)